Aqua Marcia
Porta Tiburtina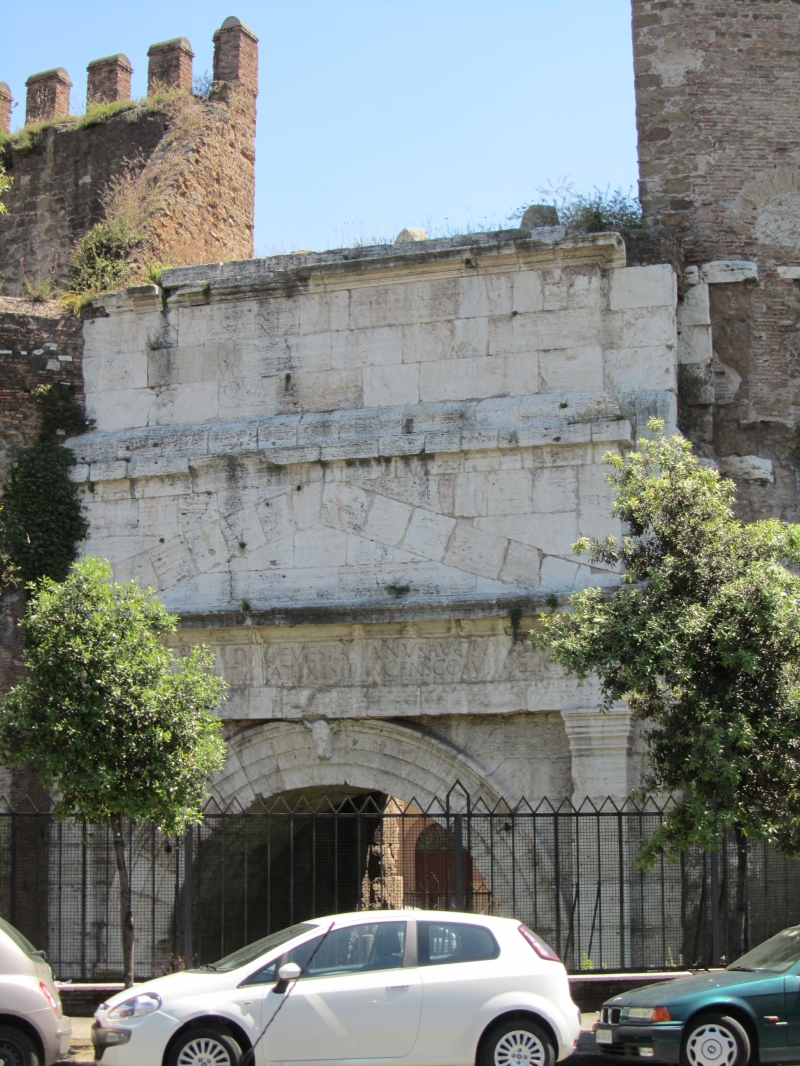 Here the channels of the Aquae Marcia, Tepula and Julia crossed the Via Tiburtina by means of a
monumental archway. During the construction of the Aurelian wall (271 - 279 ad) this arch was
rebuild as an ornamental gate: the Porta Tiburtina / Porta San Lorenzo. On a later date a second
gate plus forecourt was constructed which was dismantled in 1869.